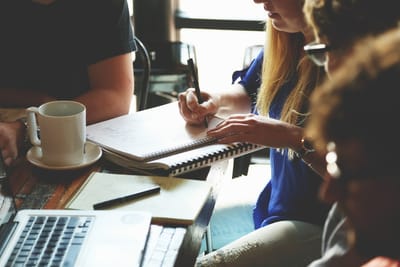 We all know that in business you need to get your product and or service to as many interested consumers as possible. Knowing how to target interested consumers which eliminates cold calling is paramount to the success of any business marketing plan. Social Media Marketing or Digital Marketing allows us to market your business to an interested, targeted market of consumers that will generate you "the leads to fit your needs". Simply put social media Marketing can be more effective than even a TV commercial. The right Ads in front of the right consumers equals more results.
Championship Digital Marketing Agency is a Digital Marketing Agency utilizing, (but not limited to) Social Media and it partners leads in a targeted audience generate leads that increases sales for our clients. Our core values are defined with the acronym "P.R.I.D.E."
P- Professionalism
R- Reliability
I- Integrity
D- Dependability
E- Excellence
As a Business Professional as well as Coach, I am proud to say I have well over 30 years of Professional Work Experience and I understand that P.R.I.D.E. is paramount in any business, organization, and/or service. We are committed to giving our clients the Prideful service and experience they expect and demand in the most effective way possible. We are committed to growth but not at the expense of our core values. From the moment you contract with Championship Digital Marketing Agency, you will experience the Professionalism, Reliability, Integrity, Dependability, and Excellence in service you deserve.